Partner With Karratha Security WA For Your Security Needs
Karratha Security WA is driven to deliver security solutions that are far more valuable than what the mammoths in the security industry have to offer. We are bent upon strengthening and protecting the local businesses of Pilbara.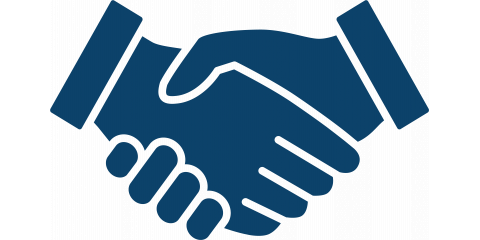 We Are a Locally Owned Business Providing Security Services
We are a locally owned business providing security services to local facilities. Karratha Security WA is a family owned and operated security service provider that strongly supports the local community of Pilbara. Our security workforce includes the finest and the most qualified staff of the region providing industry leading security solutions to mining, construction, retail, industrial and commercial businesses in Pilbara.
We exist so that you don't have to rely and splurge on the giants in the security industry for your business needs.
Worried if we are actually qualified to meet the compliance obligations? At Karratha Security WA, we have partnered with Paragon Corporate Security to help our staff undertake fully certified courses in security operation so that we can deliver integrated security solutions, and greater value to our local clients.
WHO WE ARE?
Karratha Security WA is a pioneering security services provider made with the sole purpose of building safer businesses and more protected communities in Pilbara.
We believe that the lack of security measures can massively impact a company's property, reputation and people. However, every business cannot afford to hire expensive security personnel from the giants in the industry. This is why, at Karratha Security WA, we provide the most premium, cost effective and truly local security services to mining companies, retailers, construction companies and commercial setups of all sizes based in Pilbara.
What We Do
It's important for businesses to have a sound and holistic approach for maximising the safety of their assets and patrons at their worksites. Whether you own an industrial warehouse or a retail complex, at Karratha Security WA, we exist to keep your facilities protected from illegitimate invasions, burglaries and assaults at all times.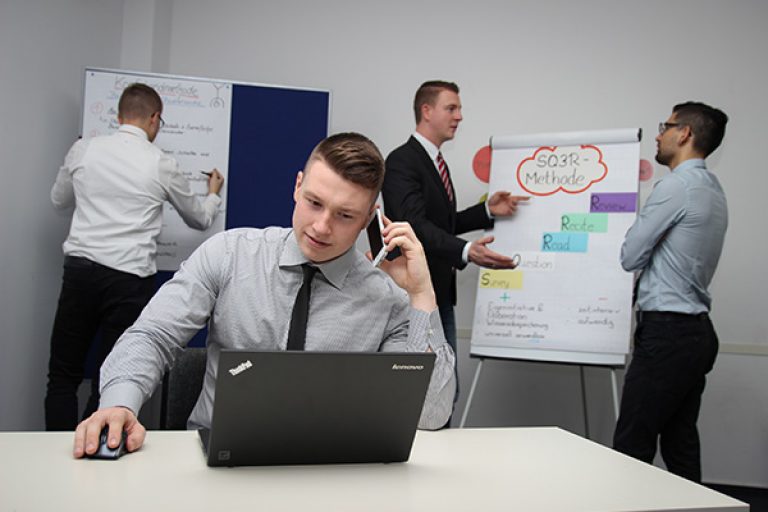 Browse Through Our Suite of Integrated Security Solutions
Karratha Security WA provides a comprehensive range of security services to retail, construction, mining, industrial and commercial businesses across the region of Pilbara. Our security solutions are designed to prevent crime at your facility and make it a safer place for your customers and employees.

Static Security Guards
Static Security Guards
Our static security guards are WA Police licenced and are able to perform all forms of security guarding, such as traffic control, gate keeping, patrolling, CCTV monitoring needs etc. They provide the first line of defence against any unlawful invasion, vandalism, thefts and assaults in and around your worksite.

Crowd Control
Crowd Control
Our security personnel strongly emphasise on risk management and public safety at your workplace and public events. They follow the most professional and non-violent approach for maintaining vigilance and communication at all times.
Mobile Patrols
Mobile Patrols
Our mobile patrol personnel remain vigilant of the security issues at your worksite by driving around your setting or performing an inspection on foot to enforce safety of your site. We use Uniguard software that allows us to monitor and track every stage of the patrol service for each site.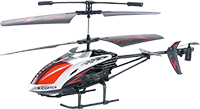 Offshore Security Screening
Offshore Security Screening
Our offshore security division is well vetted to protect your offshore facilities. We provide a wide range of services including quarantine checks, BAC testing, dangerous goods freights checks, bags checks and search, handheld metal detectors handling.

Airport Security Screening
Airport Security Screening
The airport security personnel at Karratha Security WA are trained to handle the security issues at airports with utmost efficiency whether it's related to baggage screening, passenger screening, freight screening or examination of cargo.

Mine Site Security
Mine Site Security
We offer professional and affordable safeguarding services to our clients in the Mining industry. All our guards are fully licenced, possess First Aid certificates and are Rio Tinto inducted.
Fast Response Time Guaranteed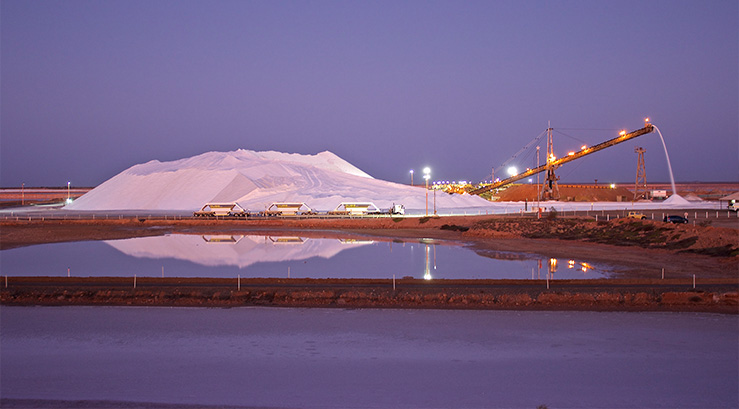 Businesses, in the present climate are more vulnerable to security threats than ever. It's important for you to consider local reliable security services that protect your business and deter the threats.
If you have simply been relying on a high-tech security system for deterring vandalism and thefts at your facility, we suggest you think again.
While surveillance systems are worth the investment; they can't protect you, your employees or your assets in emergencies. This is where we come to your rescue! At Karratha Security WA, we are equipped to provide you and your organization an added level of protection, allowing it to grow and prosper without crippling your peace of mind.
COLORPIXEL TECHNOLOGIES IS COMMITTED TO DELIVERING TECHNOLOGY SOLUTIONS IN LINE WITH, AND SUPPORTING THEIR CUSTOMER'S BUSINESS OBJECTIVES.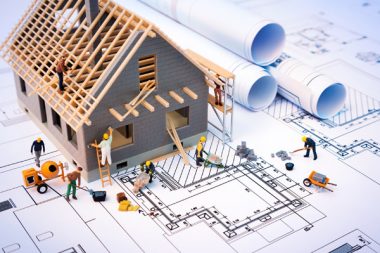 Construction and Contracting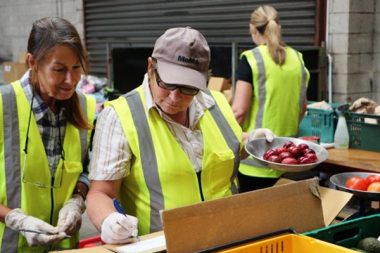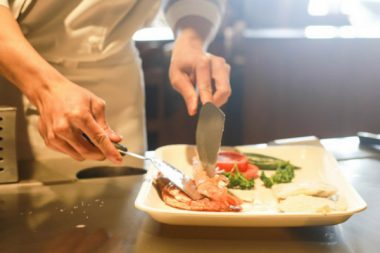 Thanks for the quick and professional service! I was happy to know about safety.
Liked the way you guys treat your customers, the prices are pretty great too!
We ended up with the best security system in the area thanks to these guys.
We Create Best Opportunities For Your Business.
admin@karrathasecuritywa.com.au
Visit Us 2 Euro Boulevard, Baynton WA
Locate On Map
Locate On Map
PROUDLY SUPPORTED BY THE CITY OF KARRATHA GRANTS SCHEME